School Uniform
Uniforms guidelines and purchasing.
Our students are ambassadors for Our Lady of the Way and should wear their correct uniform with pride at all times.
How a student wears the uniform gives a clear message about how the student sees themselves and the school. Our Lady of the Way uniform policy outlines what is acceptable in all matters relating to our school uniform and appropriate personal presentation.
All students wear their sports uniform on their grade sports day, as advised by their teacher. Our school hat is compulsory for all students and a 'no hat/no play' policy is enforced for the sun protection of our students.
Students should be in full school uniform for all excursions and school events or they will not be permitted to attend the event.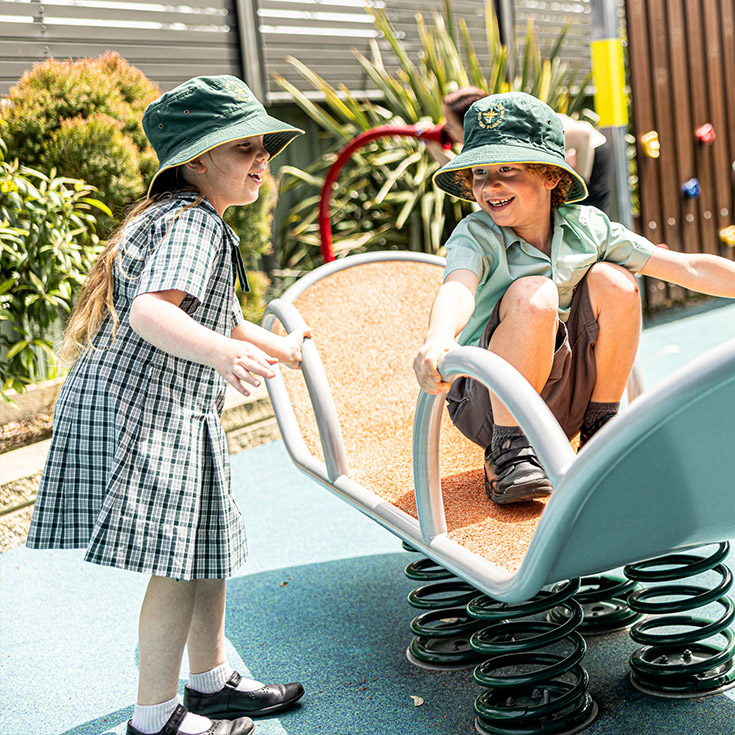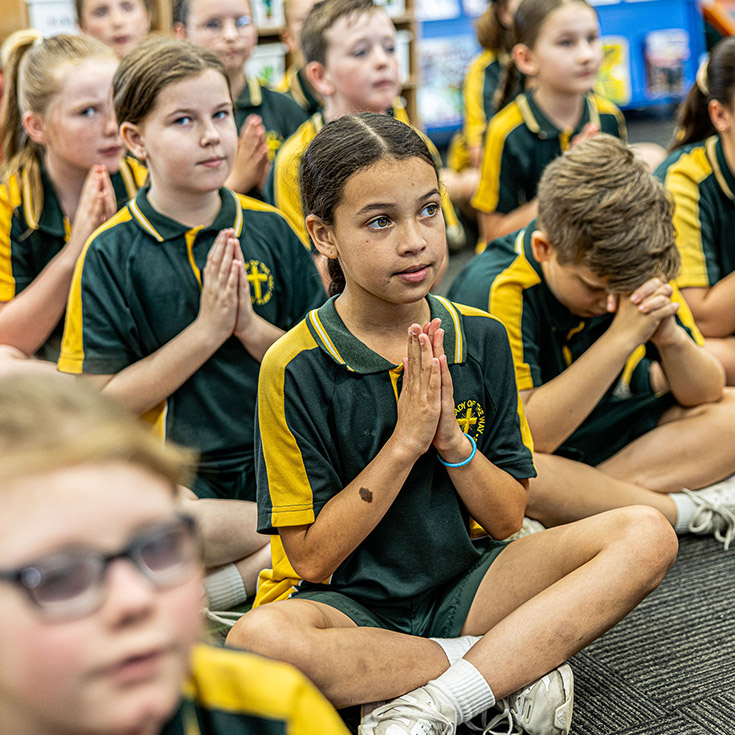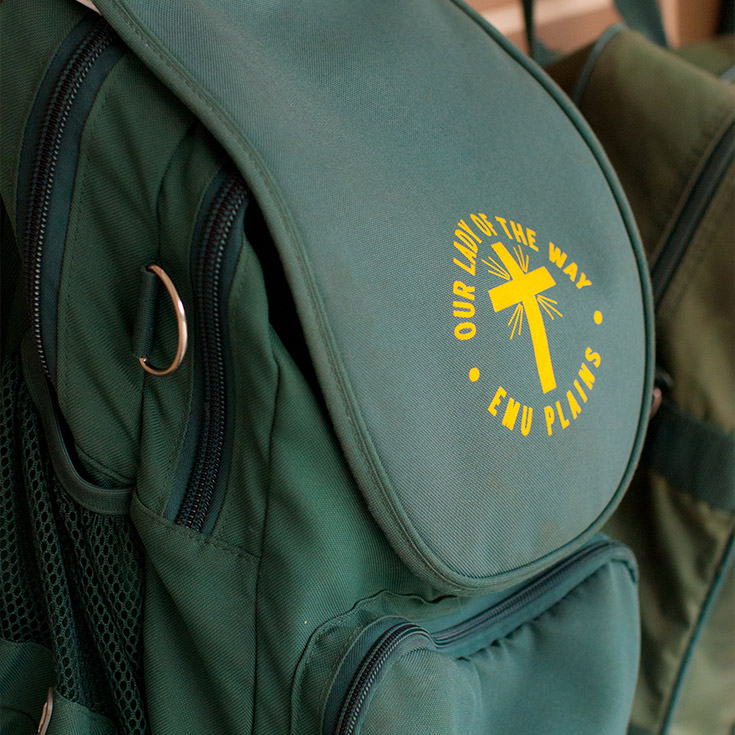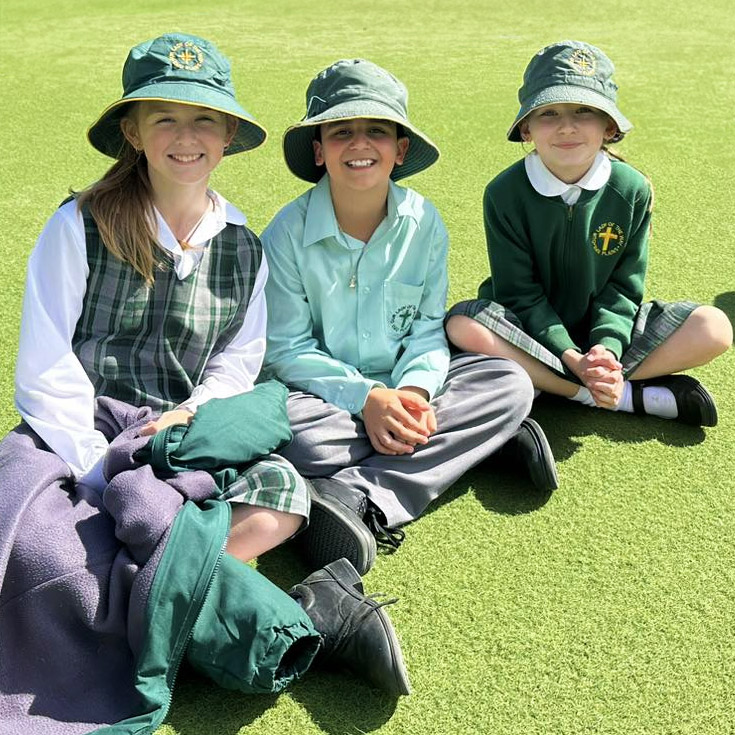 Purchasing Uniforms
Our uniform can be purchased from Lowes, Penrith Westfield or from the Lowes School Uniform website. Certain items, including school hats and bags, are sold through our school office.
Purchase In Store
Order Online
Second Hand Uniforms
Lowes
Shop 106, Westfield Penrith
585 High St
Monday - Wednesday and Friday
9:00 am - 5:30 pm
Thursday
9:00 am - 9:00 pm
Saturday
9:00 am - 5:00 pm
Sunday
10:00 am - 5:00 pm
Lowes Penrith be contacted on 4721 4340.
Please note that school hats, bags, library bags and sports socks can ONLY be purchased from the OLOW school office.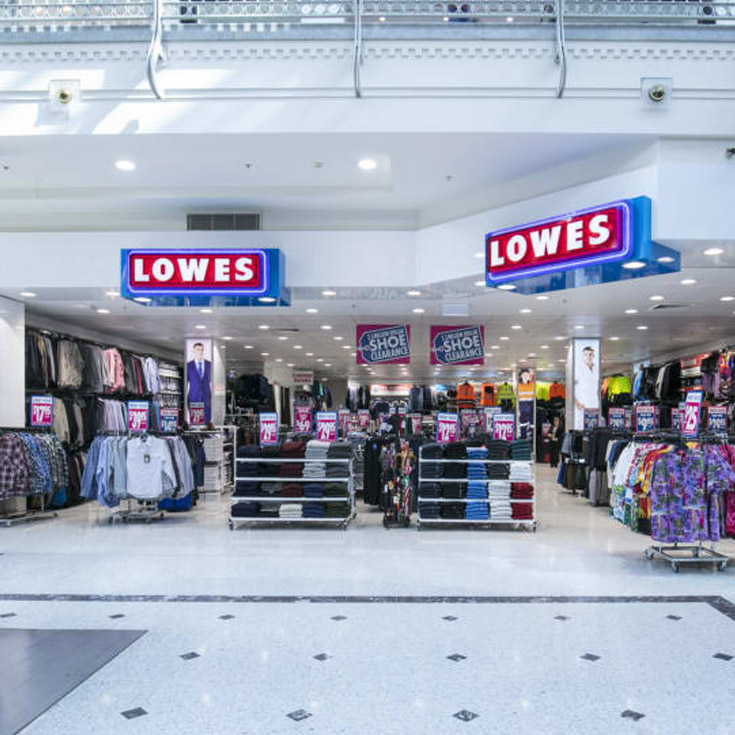 If you are unable to visit the Lowes store in person, ordering is available via the Lowes School Uniforms website.
Please allow 7-10 days for delivery of school uniform items. Lowes Online offers free delivery to anywhere within Australia when you spend $120 or more. For orders below $120, a flat rate delivery fee of $10 Australia wide applies.
Click and Collect may be available depending on the items selected.
ORDER ONLINE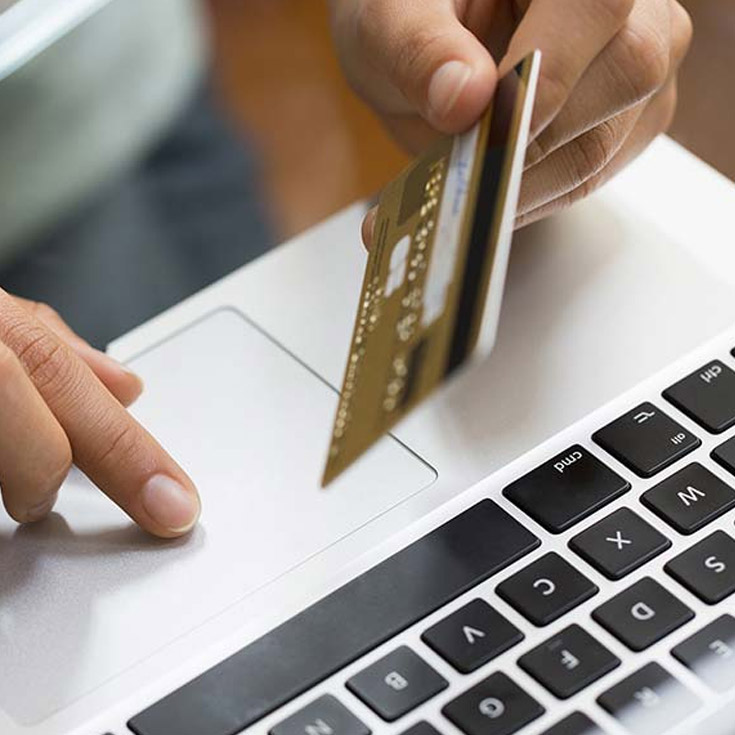 Second hand uniforms can be purchased by emailing the school or completing the order form available at the school office. You will then be emailed when the items are available.
Volunteers process the orders each Friday.
Send a message