Enrolment
Thinking of enrolling? We would love to meet you. Let us help you get started on the enrolment process.
Thank you for your interest in enrolling at Our Lady of the Way Primary. We look forward to welcoming you.
Our goal at Our Lady of the Way is to provide an education that grows the whole child - academically, socially, spiritually and emotionally. As well as a broad and flexible curriculum, and a range of extra-curricular activities, we offer facilities, technologies and teaching methods that enhance learning both inside and outside the classroom.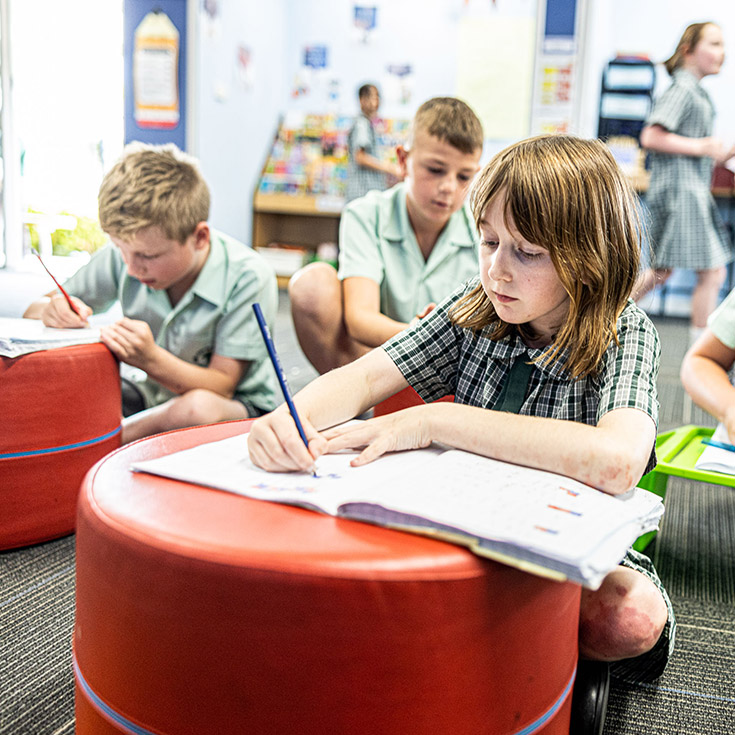 I'm interested in enrolling into...
What people have to say about our school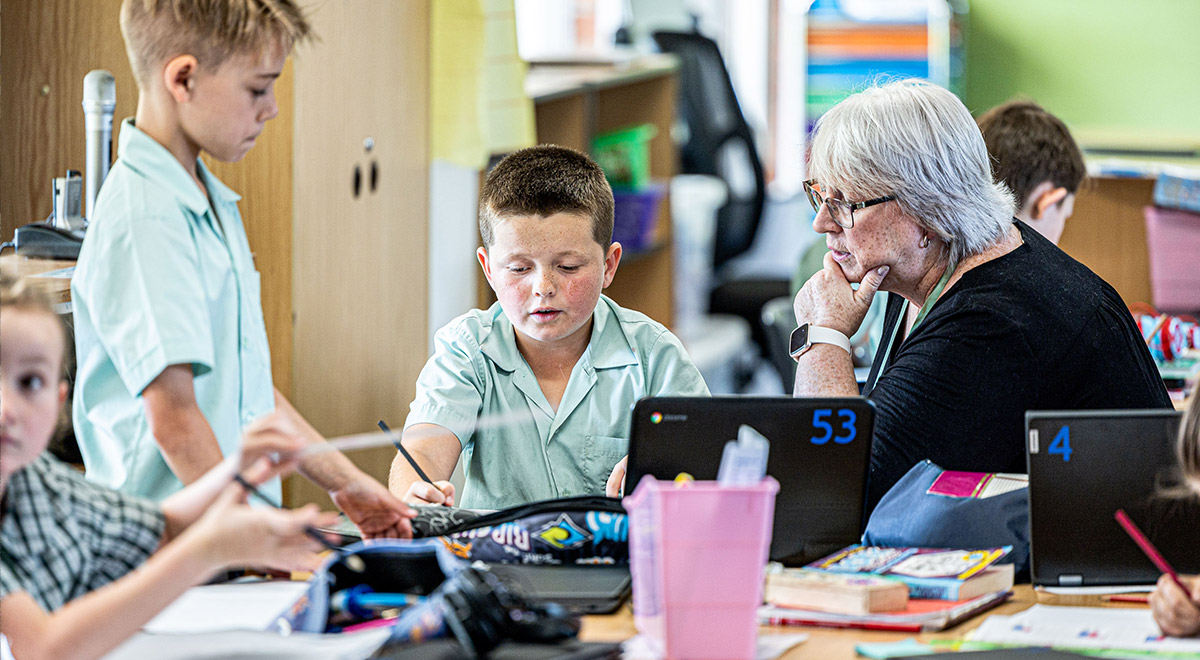 "I've been lucky enough to work at OLOW for the past three years. In this time I have worked with students across all grades. What I love most about OLOW is the strong sense of community that can be felt as soon as you walk through the gates. I feel blessed to come to work each day and be surrounded by the wonderful students and staff that make up our community."
Nicole (Teacher)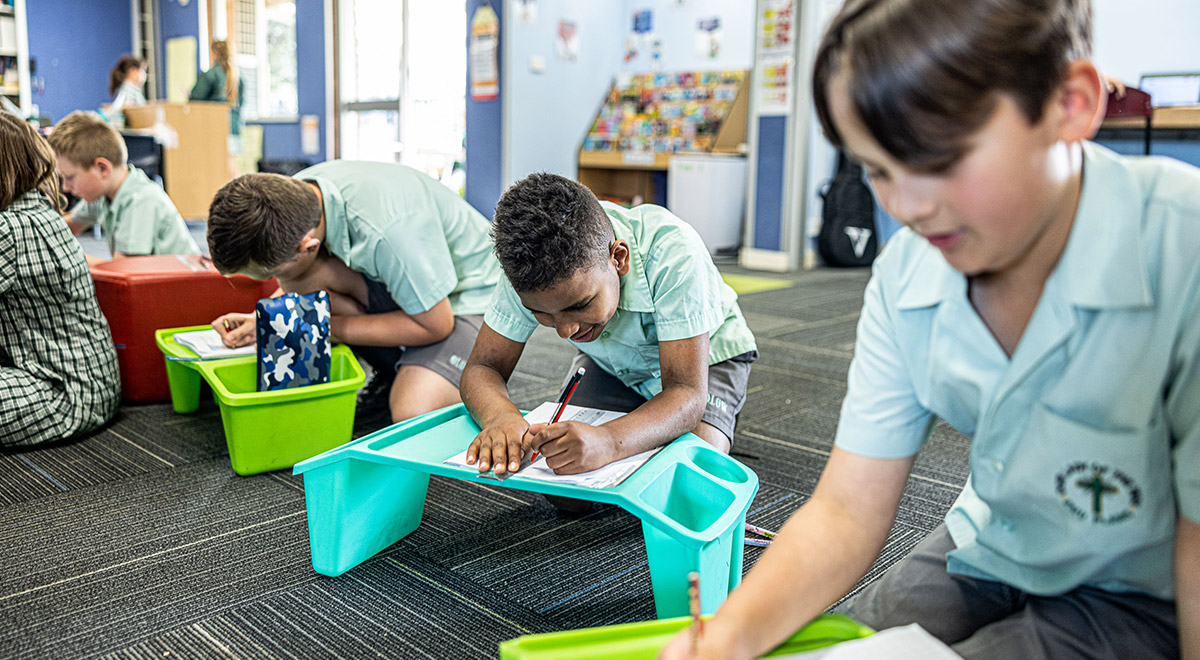 "There are many reasons why I love OLOW. I have very good teachers who help me learn lots of new things. Our school is amazing because we have astroturf, play equipment and a sensory garden. Another thing I like is we have great classrooms and learning equipment. My favourite thing is the astroturf because I love playing soccer."
Henry (Year 2 Student)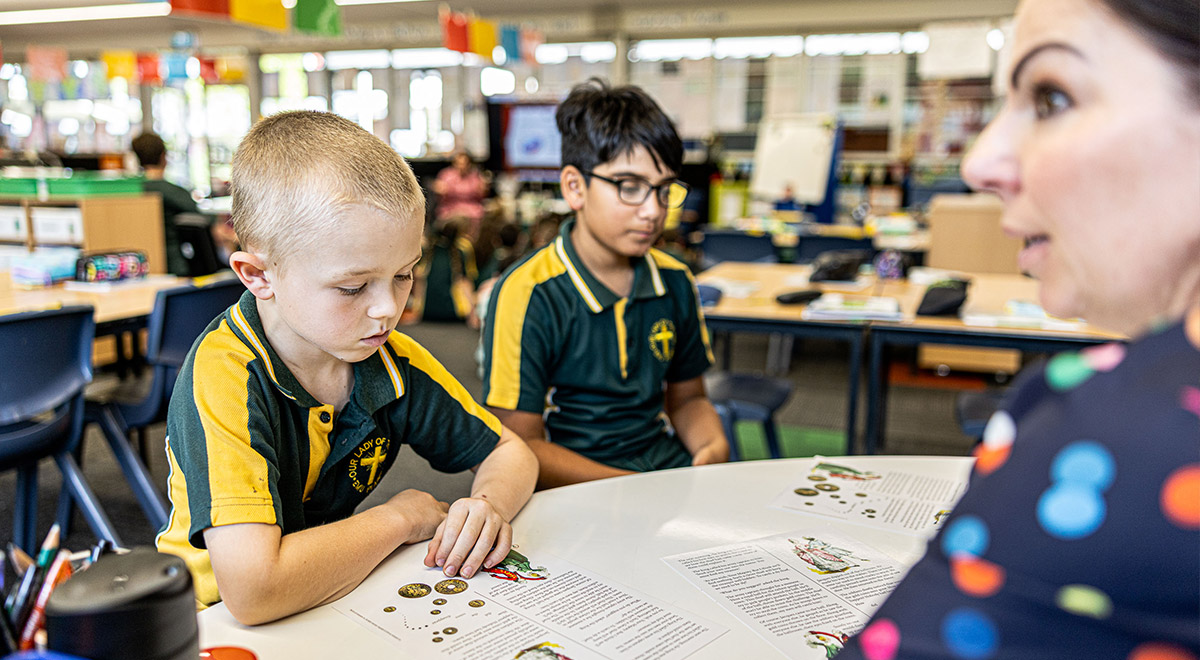 "Something amazing about OLOW are the teachers, they are very helpful and provide us with an enjoyable learning environment."
Harrison (Year 2 Student)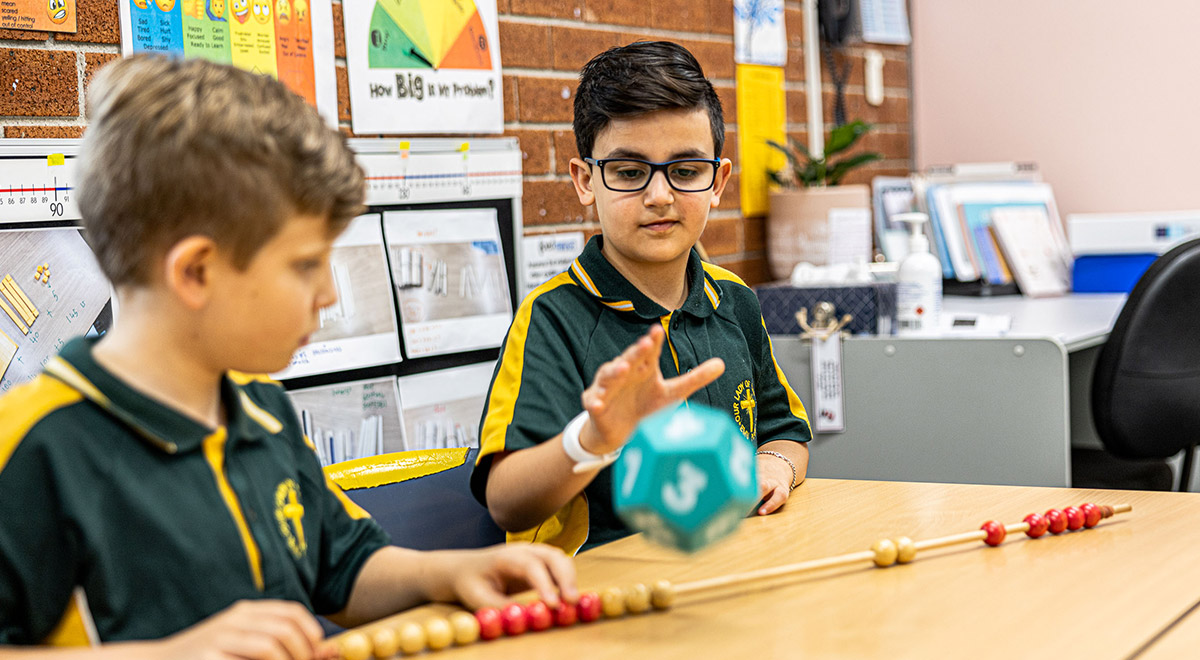 "We couldn't recommend OLOW more highly. It is a great little school with a big community spirit. All our three children have attended this school and have made some really good friends and we have also met some really great parents with similar values to us. We have found the teachers and staff to always be very approachable and are always happy to assist when needed. We definitely, highly recommend this primary school."
Dyrka family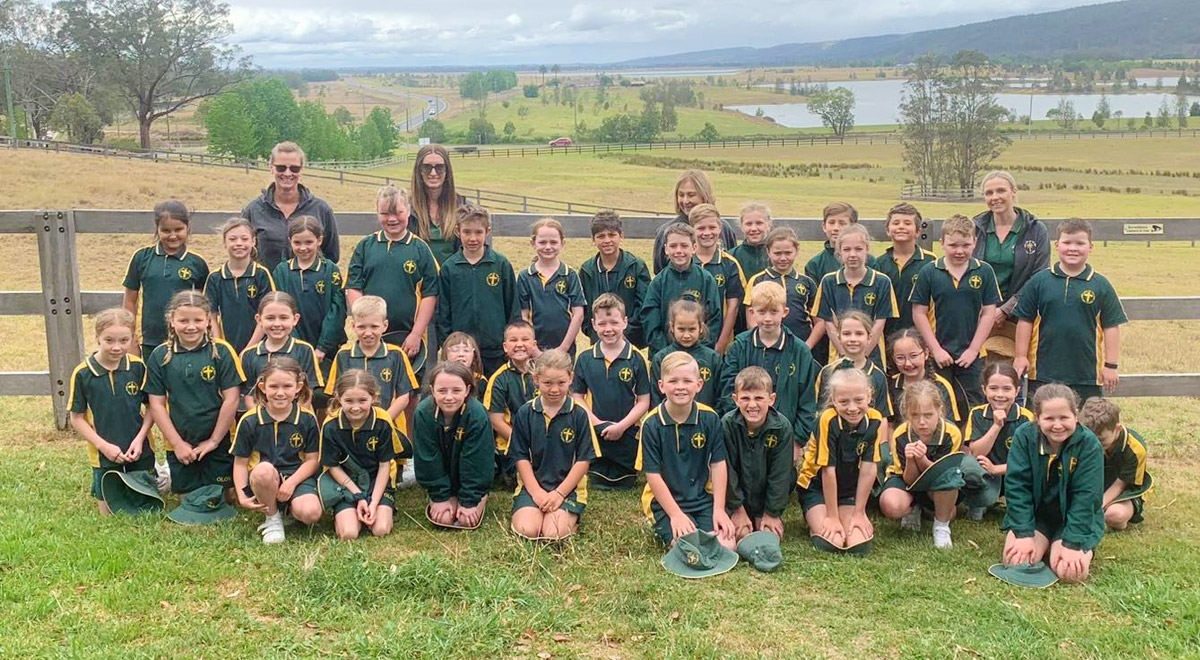 "My teachers are always there supporting me and are there for me every step of the way. They listen to us and guide us through challenging times. Our Lady of the Way has prepared me for high school and given me the support I need to take on new challenges."
Chloe (Year 6 Student)
Come and see the learning in action
---
Call us today to arrange a tour and find out how to enrol.