Penrith Regional Gallery
19 Sep 2019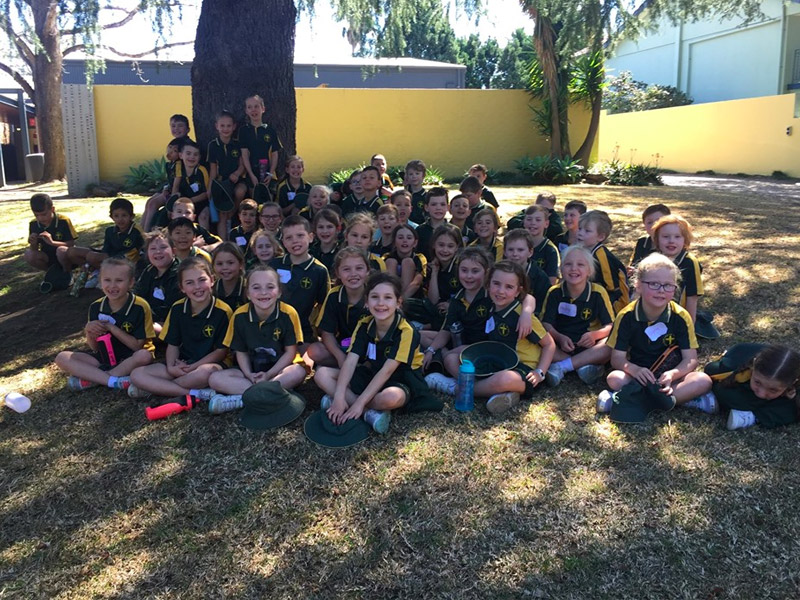 On the 11 of September Year 2 had an amazing day on their excursion to the Penrith Regional Gallery as well as Lewers Bequest.
Throughout the day students got to explore the amazing art with their friends seeing all the types of art styles they were learning in class.
The staff also really enjoyed the excursion as they got to enjoy the artwork and have a detailed discussion with the students about the work learned in class and seeing it in real life. Staff and students also enjoyed the nice lunch at the Lewers Bequest.
We were fortunate enough to engage in art appreciation, an art lesson and learning about this wonderful site. Thank you to our parent helpers that came along!