Kindness is The Way
04 Dec 2018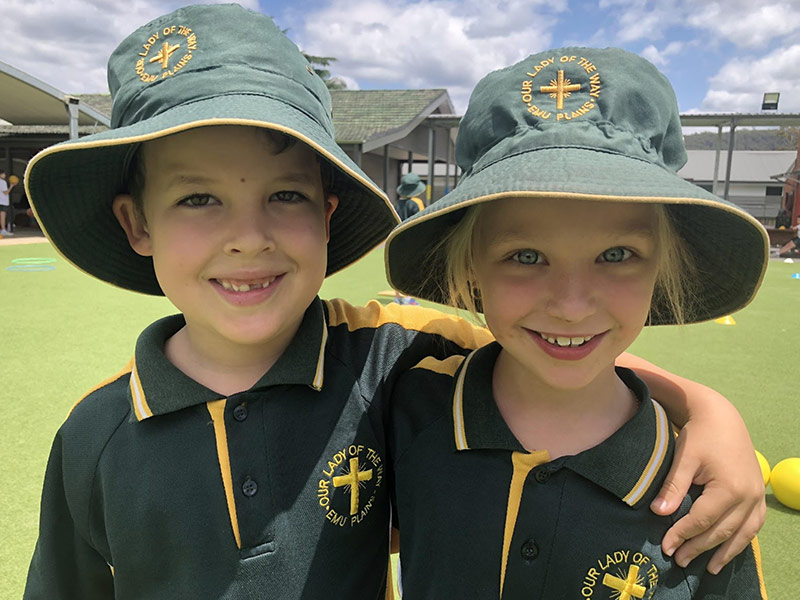 For students and staff of Our Lady of the Way (OLW) Primary, Emu Plains, kindness is a natural part of school life.
It makes sense that celebrating World Kindness Day is a significant event on the school calendar!
Recently OLW Primary joined thousands of international communities in marking this important occasion. World Kindness Day calls on people to look beyond themselves, to be open to others regardless of the differences. It's a call to be generous, good-hearted and open to those we may not normally spend time with.
World Kindness Day cuts down barriers and reminds people, that as citizens of the world, both we and others can benefit from small acts of kindness that show people how much they are cared for by others.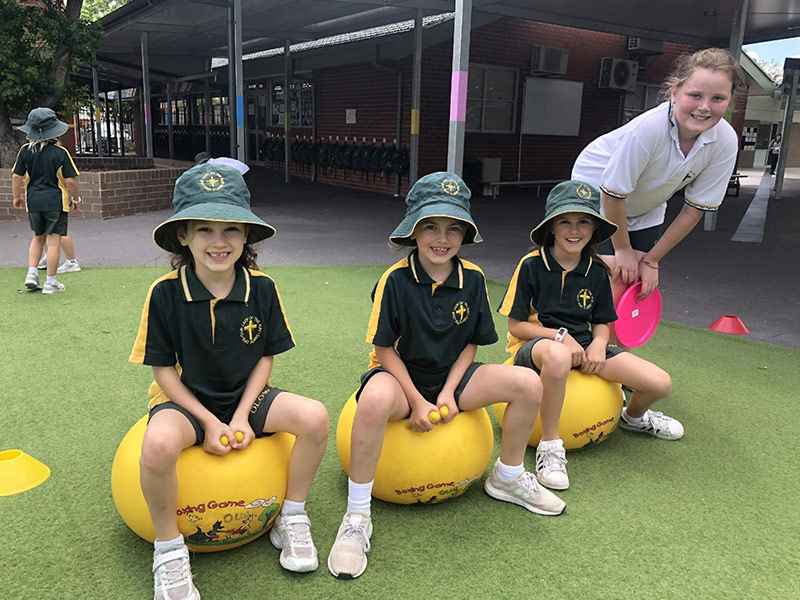 Acting Principal, Emma Mizzi, was proud of how the OLW students approached the day. "Children and teachers made conscious decisions about being kind to others in words and actions," Ms Mizzi said.
The school's focus was on helping the students see the impact of their words and actions on their own and others' feelings. "This is connected to our Catholic values of love and care for others. It shows us how this can make us peacemakers," Ms Mizzi said.
This successful event was a powerful way to learn more about the impact that kindness can have on the lives of others.