Keep up-to-date with all the latest education news from Our Lady of the Way Emu Plains.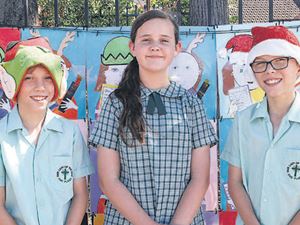 Last year country music artist Jason Owen started 'Doin it for Rural Aussie Kids', a charity to help children from rural communities in need. This year, to support the 2020 appeal, Jason has enlisted the help of three local Year 6 students to sing back-up with him on a very special song. Read more...
Categories: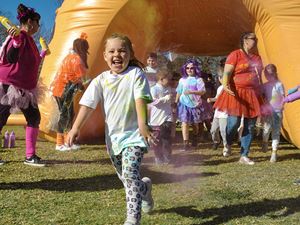 'Uniqueness' celebrations aim to ensure fellow kids feel accepted at school. Senior students from Our Lady of the Way Primary School in Emu Plains have kickstarted a term-long Uniqueness Celebration. Read more...
Categories: