Keep up-to-date with all the latest education news from Our Lady of the Way Emu Plains.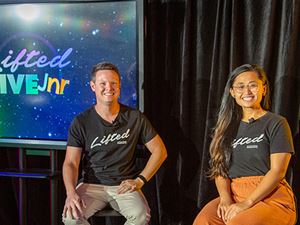 In late February, Catholic Youth Parramatta (CYP) hosted their regular LIFTED sessions online, featuring music, prayer, reflection and action for primary school students, Year 12 leaders, young adults and Faith in Action Team (FIAT) teachers across the Diocese of Parramatta. FIAT teachers work together to offer additional opportunities for faith formation to students within their school community. Read more...
Categories: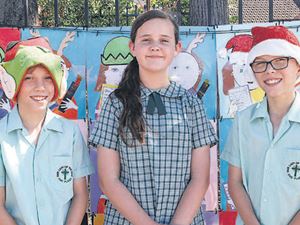 Last year country music artist Jason Owen started 'Doin it for Rural Aussie Kids', a charity to help children from rural communities in need. This year, to support the 2020 appeal, Jason has enlisted the help of three local Year 6 students to sing back-up with him on a very special song. Read more...
Categories: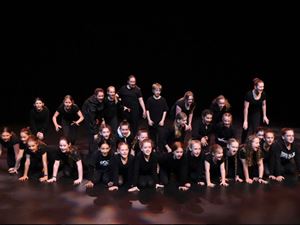 Students from Catholic Education Diocese of Parramatta primary and secondary had the chance to shine in front of a live audience during CAPTIVATE's first Arts Factor Drama Festival. Read more...
Categories: