Our Vision
Our vision is to be a centre for progressive, high quality Catholic education, setting the foundations for lifelong learning, as well as a living faith community noted for its ability to welcome and respond to change, and as a place of peace and hope for all.
Our Mission
Our mission is to be a Catholic community in which children, teachers and parents nurture a sense of personal worth as they work together in a safe, happy, challenging and faith-centred learning environment.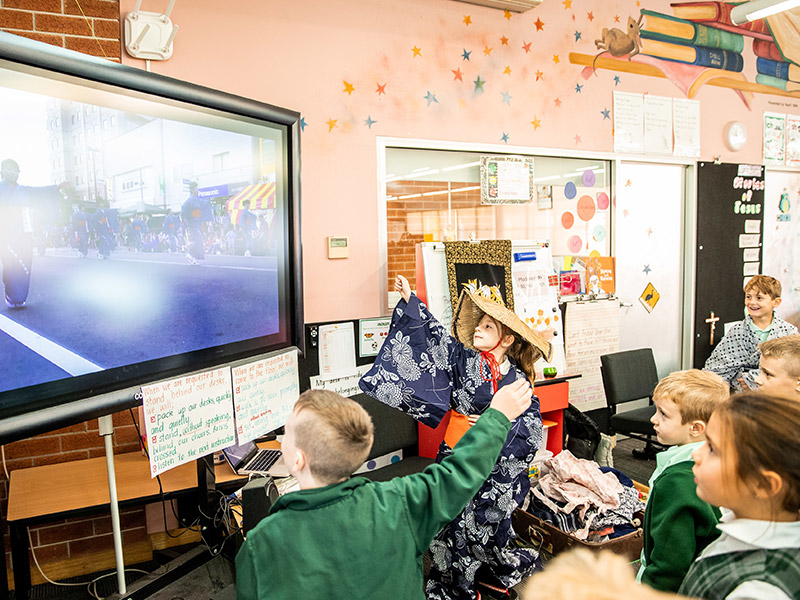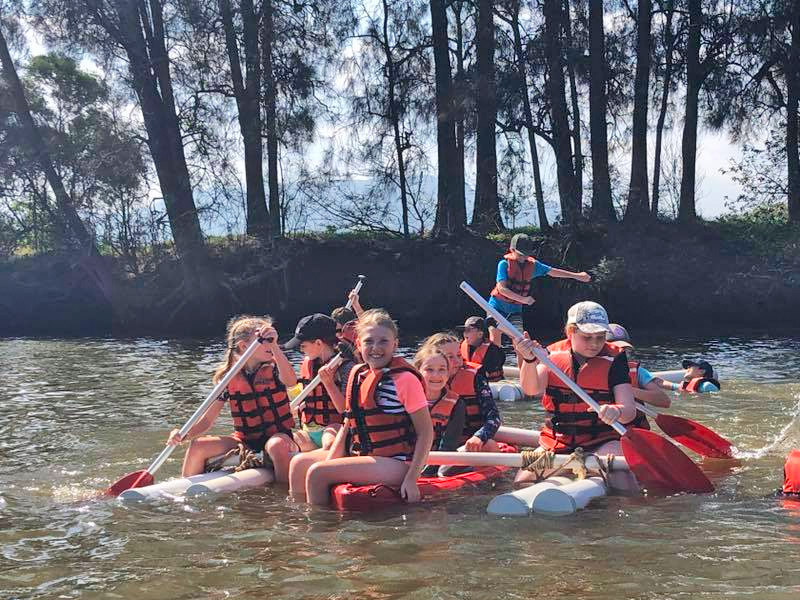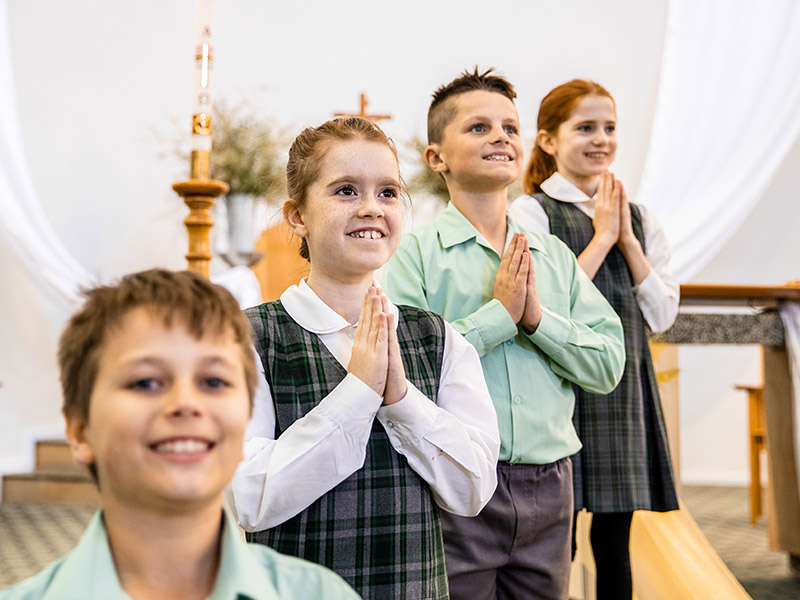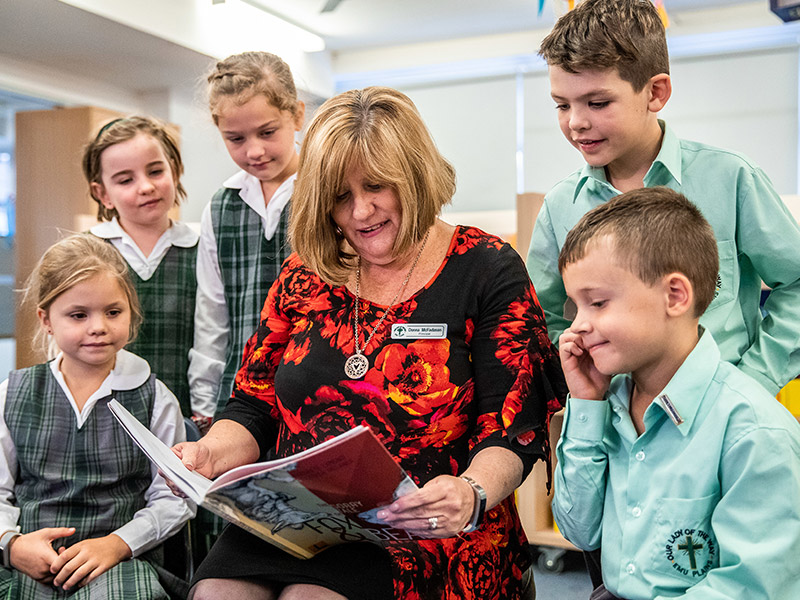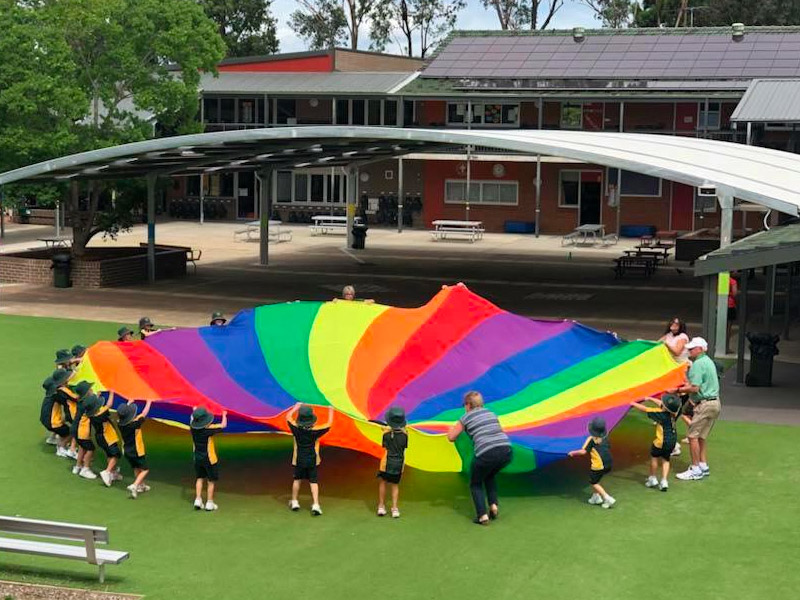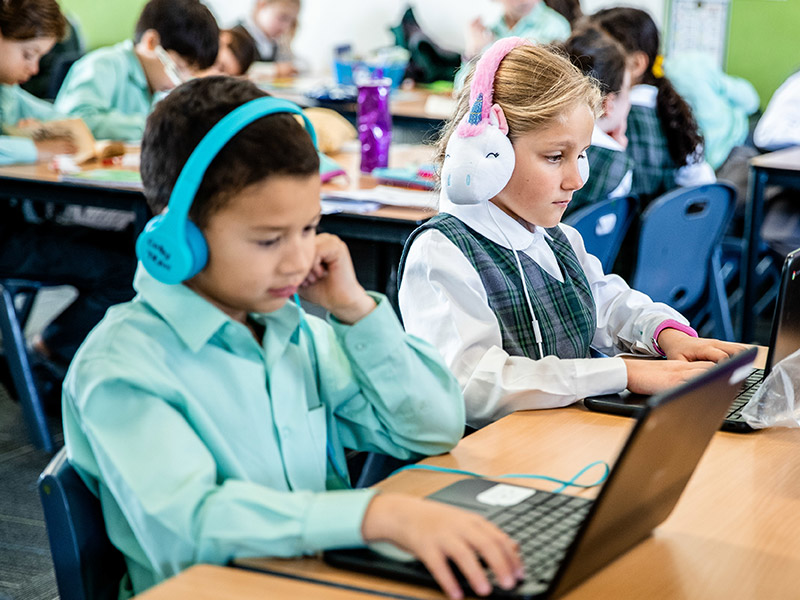 Our Values
We are a Christ-centred Catholic faith and learning community. By living out our school motto we help each other to see, feel and act as Christ would, and to be the person we are created to be.
As Christians who live by the Gospel values of faith, hope and love, we believe integrity is essential in living the values of being:
a safe and inclusive community
compassionate
respectful
just and fair
responsible
cooperative
This is the only thing that God asks of you:
To act justly,
To love tenderly,
And to walk humbly with our God.
(Micah 6:8)
We are a community who looks to Mary, Our Lady of the Way, to guide us on our journey and help us as we live out these values to be the best people we can be.